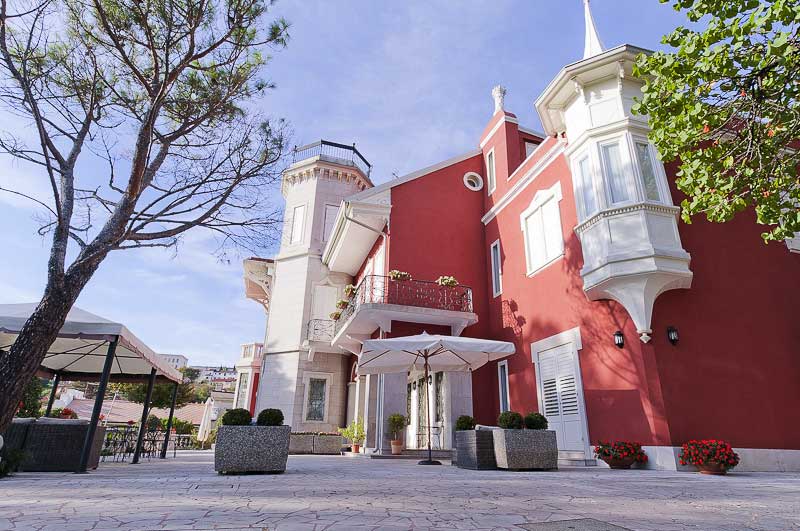 A short, slightly uphill road will lead you from the main street, Via Giulia, to the gate of our Residence.
You will pass in a few meters from the city to the quiet and tranquility of a residential area.
In the morning, if you are lucky, you can experience the thrill of being awakened by the crowing of the rooster and the chirping of birds.
Villa Bottacin is a real oasis of peace within the city.
Do you want to reach the center of Trieste? Make an eco-friendly choice: leave the car at the villa and decide whether to take 4 steps or use public transport.
A stone's throw from shops and restaurants
For those who need to shop, a shopping center is right at the end of our alley. Nearby there are also bars, trattorias, pizzerias and some restaurants including the Antica Trattoria Suban , a renowned restaurant that has been carrying on the Trieste gastronomic tradition for generations.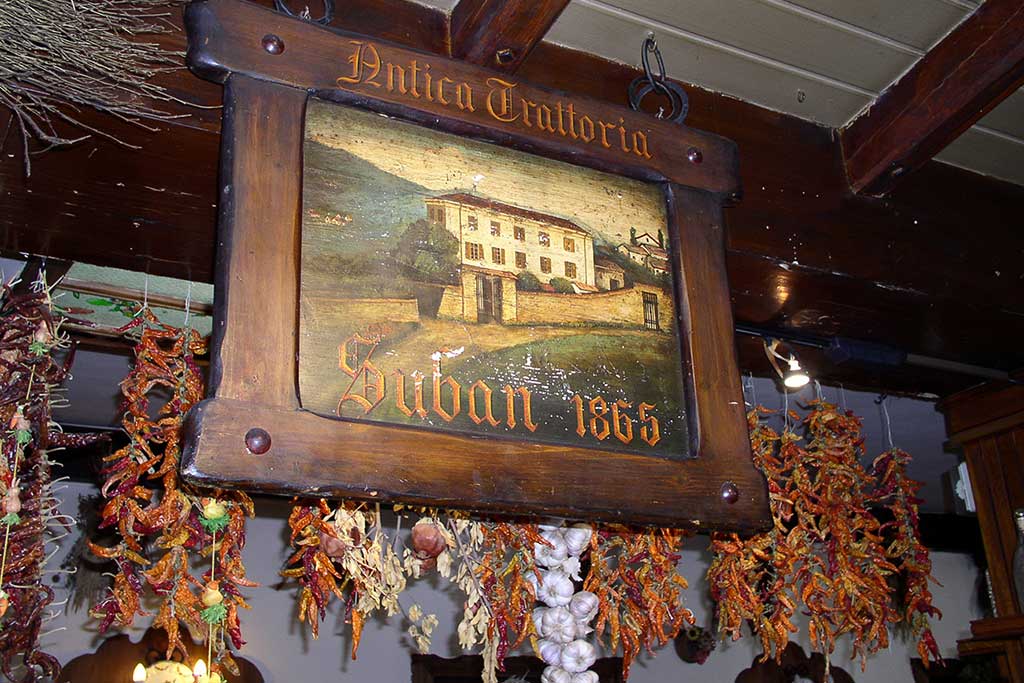 Antica Trattoria Suban
The Antica Trattoria Suban, with its typical dishes, participates in international culinary reviews receiving prestigious awards.
The sea could not be missing
Just 10 minutes away you can dive into the waters of the Gulf of Trieste.
Close to places of culture and science
From the Villa you can easily walk to the central seat of the University of Trieste , the San Giovanni Park and the Rossetti Theater . A short distance away is the MIB School of Management , an international school of advanced management training.